OrbFusion has been developed to assist your organization in facilitating rapid change while still promoting simplicity. Despite being a sophisticated solution, it offers an interface which can easily be customized without the user needing extensive knowledge of complex code.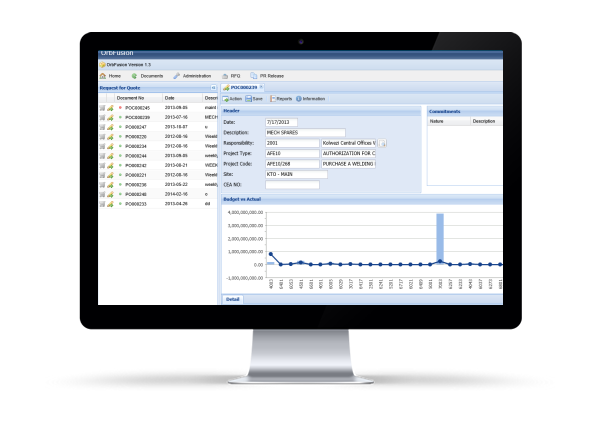 To improve user experience, OrbFusion affords the user the ability to fully customize the interface to display the user's most relevant information and create dynamic enquiries. Utilizing these fully user customizable forms increase the efficiency of the overall workflow.
In addition, the elements involved in dynamic business process requirements can effectively be configured to suit business needs while adhering to business policy. To achieve this, OrbFusion offers an advanced interface which allows you to customize and edit any of the elements within these processes quickly.
With globalization occurring at such a fast pace organizations have various stakeholders who are communicating and collaborating across borders. OrbFusion facilitates this cross border cooperation by localizing the data housed within OrbFusion.
This is further expedited by the fact that OrbFusion can be adapted to country specific requirements such as multicurrency and legislation.